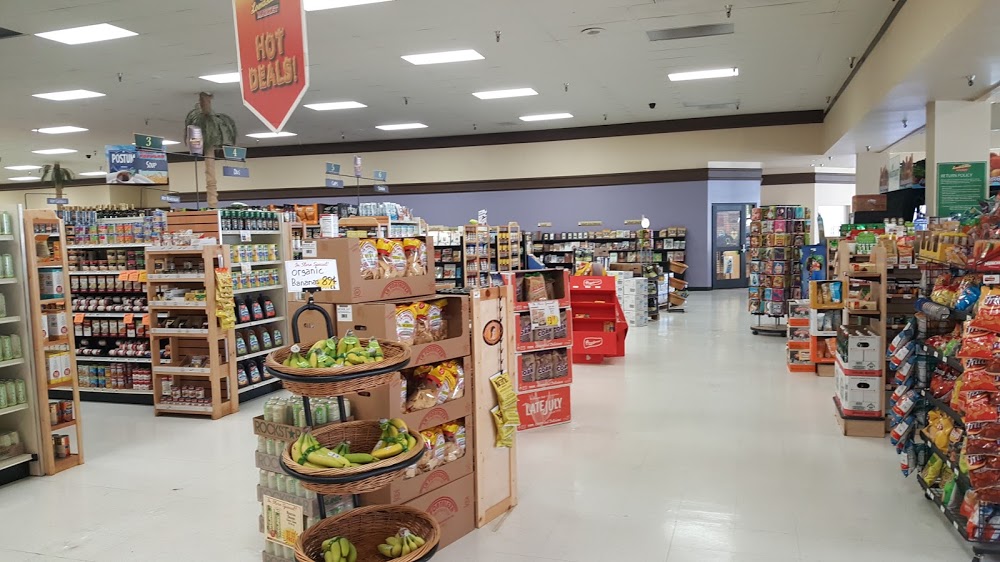 Healthy Eating
to Start Your Day
At the Loma Linda Market we always strive to bring the best products to our customers. Being located in one of the "blue zones" of the world, we believe that our service to the community is to provide the essentials for your everyday healthy life.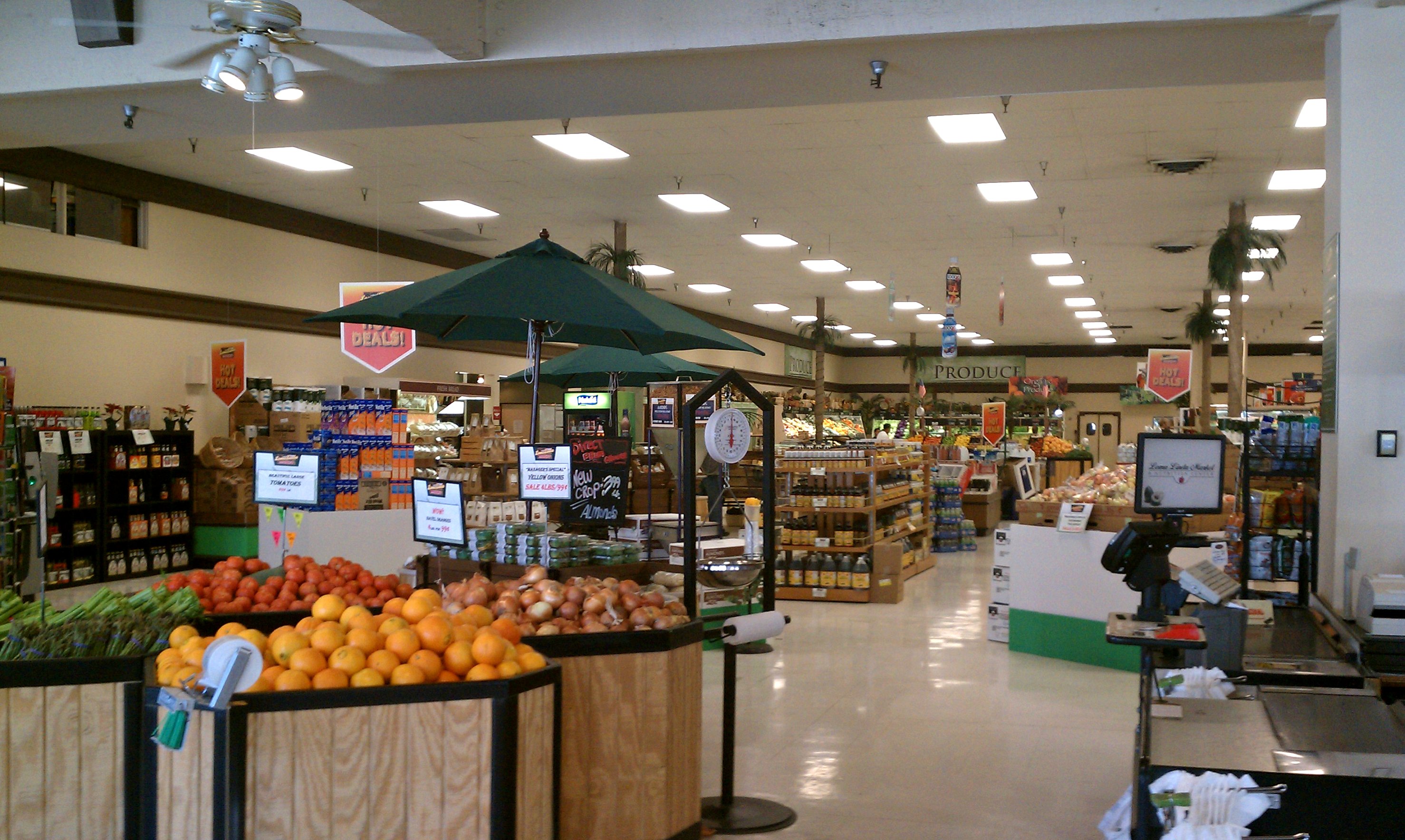 Whole foods
for the whole person
We pride ourselves in carrying the largest vegan and vegetarian meat selection in Southern California.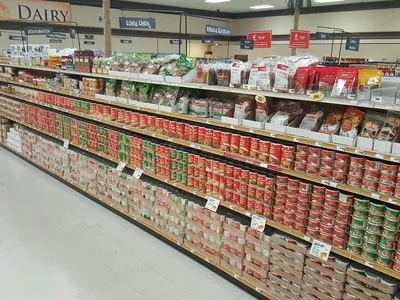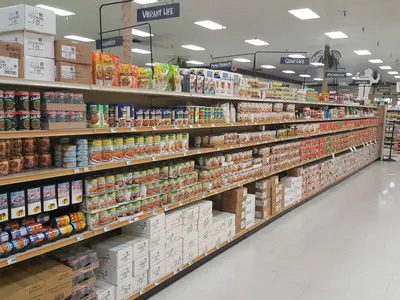 We provide great quality produce for a great price!
We carry your favorite and most trusted brands in natural supplements and vitamins.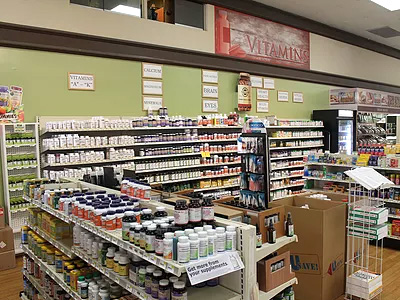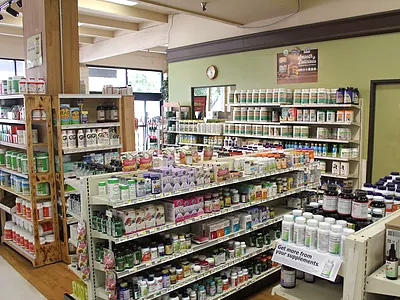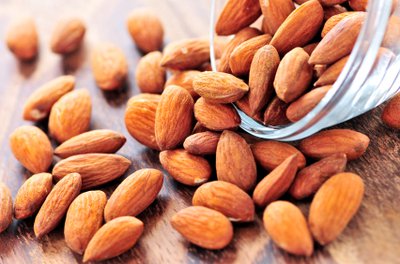 Organic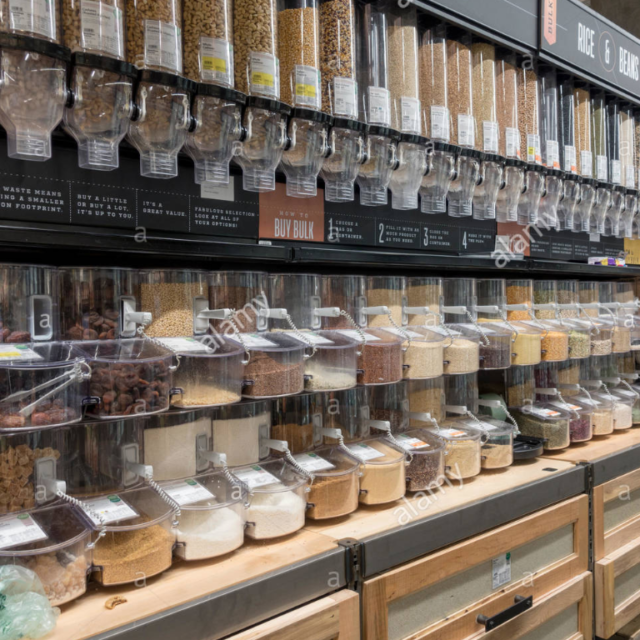 Largest Selection in Southern California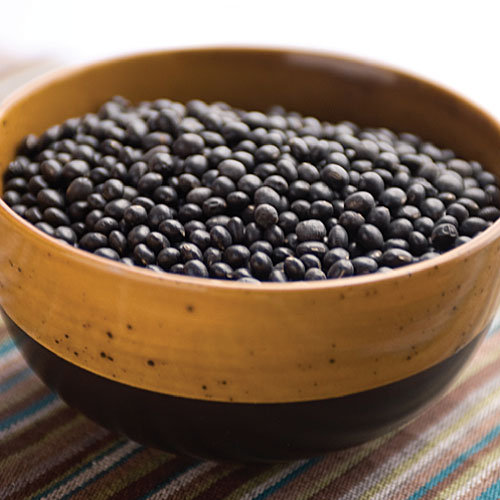 Save on Bulk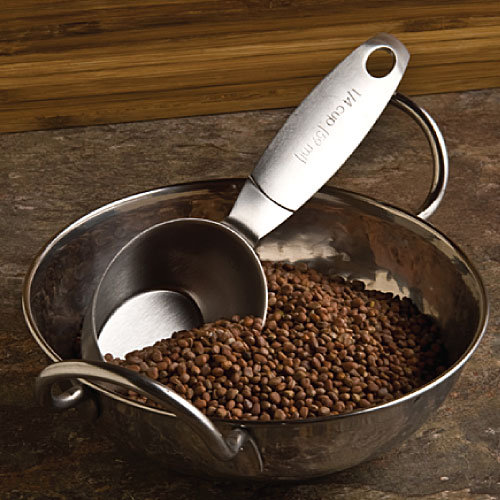 Restock Your Supply